Photog - Lumiere & Love
Comfort is key when it comes to putting an outfit together. So when I styled this outfit I thought two things; one, you can never go wrong with denim on denim and two, tennis shoes are always a must!
When I saw these Pumas a while back when purchasing my Rihanna collab creepers, I knew I had to have them. So on my recent trip to New York, the Puma store in SoHo was having a 40% off sale in the entire store. I knew it was a no brainer so I picked them up.
As a blogger, I find myself thinking about putting outfits together and dressing up, but true style doesn't mean putting on a show, it's truly putting together outfits that you would have worn even if you weren't going to post about it. I struggle with trying to put new things together but always bring myself back to thinking about how normal it is to repeat certain pieces. I am an outfit repeater and I enjoy doing it. It brings comfort knowing that I already have a bomb a** outfit waiting for me again.
Don't be afraid to wear what you want, true style has no limits!
Love, Jomy! Xx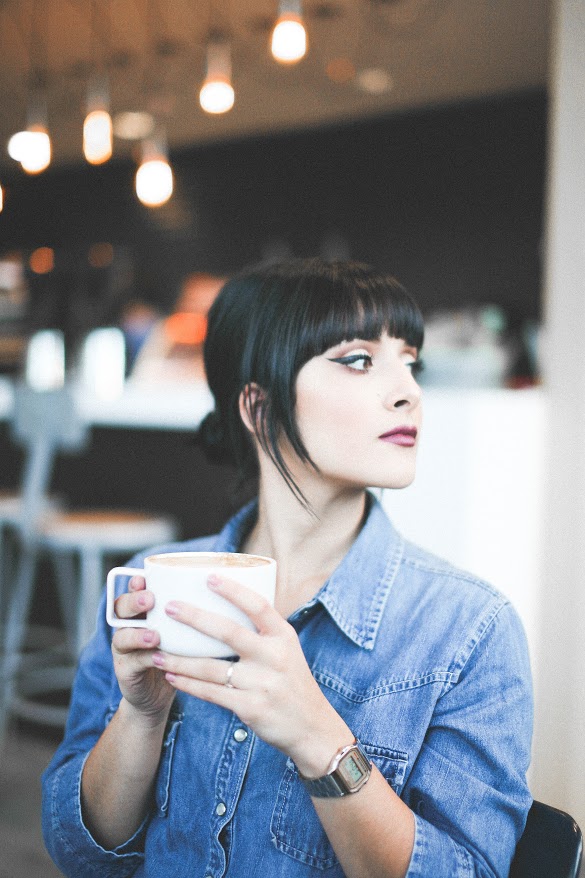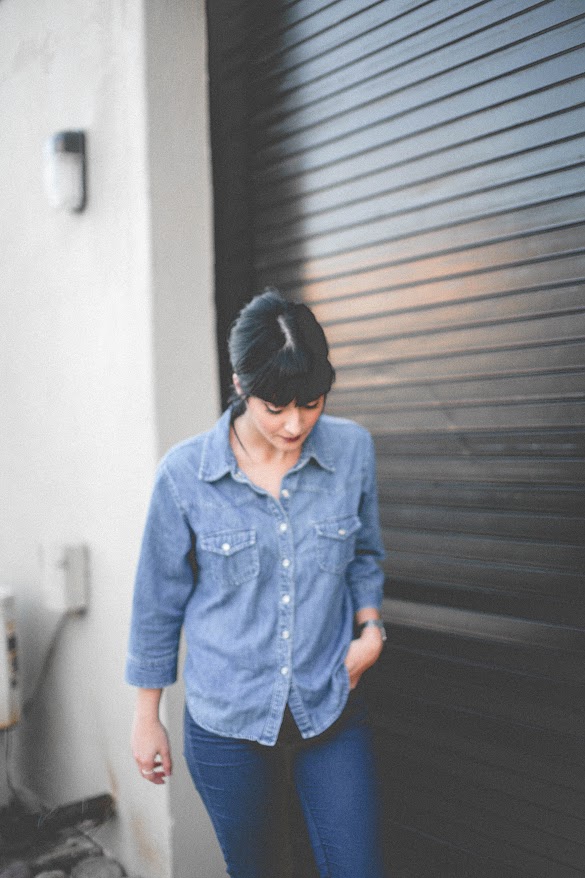 Shop my outfit down below!